Markets We Serve
Our flexible solution has had dramatic impact on several industries, and will continue to impact new markets as we partner with new customers with deep industry insights.
Who is it for (industries)?
Although our technology and services can be utilized in a wide range of applications, we currently focus on lending (including community-based lending), leasing (real estate), and legal (trust & estates, employment, M&A) industries.
We appeal to small firms and corporate legal departments who are value driven and appreciate the human touch. For working with larger organizations, we ask our clients to form a smaller team who can be responsive and have decision making power over the domains in which we would impact.
We provide tremendous value because you won't have to deal with multiple vendors who are each trying to maximize individual profit margins. And because we are a service driven company, you'll find us easy to reach and work with.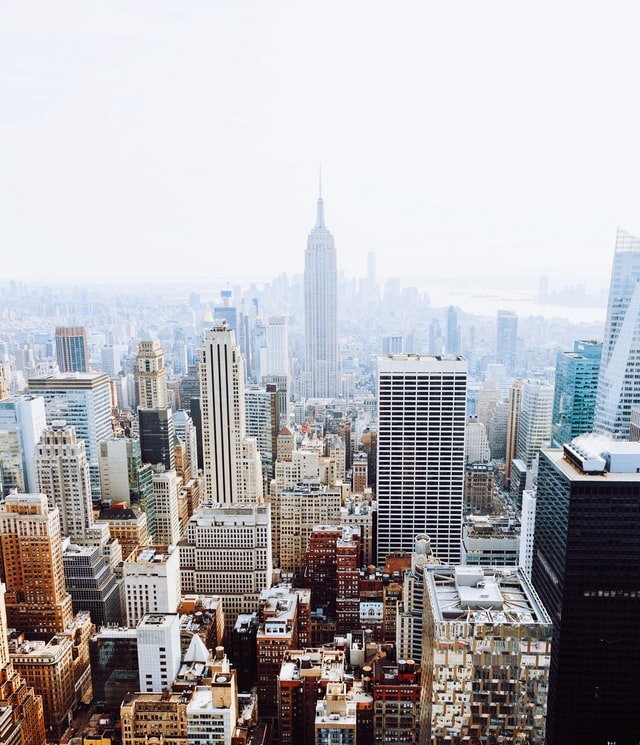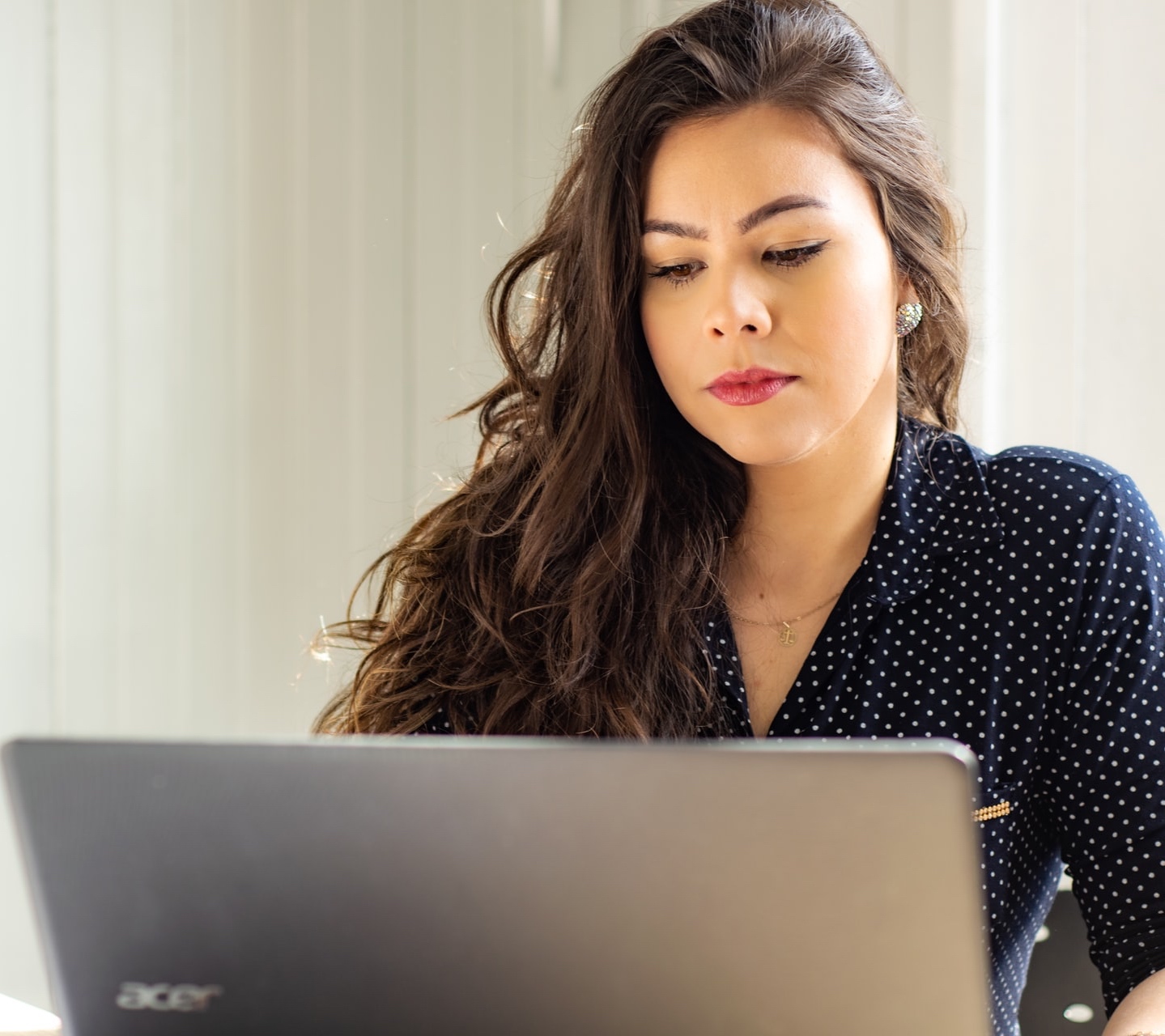 Who is it for (users)?
Our incredibly user friendly interface allows anyone to create solid legal documents in minutes.  We have lawyers from head of the department to junior associates, and analysts and directors and loan officers from the corporate and finance sectors.  
In corporate contexts, analysts may start the drafting of the documents for legal department's approval, and after the sign-off, being sent out to the counter-party.   
 In law firm contexts, attorneys frequently utilize the software so that they can quickly draft the documents without the word processing department's help.  Paralegals can also often draft documents that they are trained for or familiar with.  
"After considering alternatives, we chose Celant as our vendor due to its modern architecture and powerful features. We particularly liked the easy setup and its ability to customize the service to fit our needs."
– Michael Canale, Loan Fund Manager
Case Studies
Don't take our word for it.  Our dedication to customer satisfaction and consistently meeting high expectations have resulted in happy customers who are willing to share their stories.  
Law Firms
Law firms of various sizes specializing in many different industries trust us to produce rock solid documents for their clients.
Mid-Sized Firm Automates Trust & Estates Docs
Mid-sized law firm drastically increases profitability by utilizing document automation with custom workflow.
Small Law Firm Scales Up Practice With Celant
A small law firm scales its practice by utilizing Celant to sell their highly customizable employment agreements online and experiences rapid growth.
Financial Institutions
Financial institutions of various sizes trust us to generate loan documents that protect their interests in their collateral and other rights. 
Mico-Lender For Women Automates Loan Docs
A lender is able to lower costs and produce more accurate documents by streamlining the document production process.
CDFI Automates Commitment Letter and Closing Docs
A community development financial institution retained Celant to automate its commitment letter and loan closing documents for term loans and line-of-credit facilities.
Ideal Customer Profile
Celant focuses on markets and companies with the following characteristics.  
Have Form Agreements
We typically do not provide form documents to our customers.  We work with customer's existing forms.
Modest Sized Transaction Value
The transactions we typically automate have deal values in the range of $5,000 to $100,000.
Complex Set of Legal Documents
Benefits of automation are most prominent when there are several related documents in the transaction.
Small to Medium Businesses
We focus on providing document automation solutions that have traditionally been enterprise only to everyone.
Thinks About How Automation Can Help
We have been rejected by lawyers who didn't want greater efficiency because it will lower billable hours.
Resource Constrained or Value Driven
Our customers often face resource constraints in terms of personnel and cost, and/or are value-driven.
"Celant had the competitive advantage because they know and understand the immediate environment in which we are operating. They really understood our market and that guided our decision to work with them."
– Emeric Dongmo, Loan Officer